7:00 Sunday Mass Extended Another Month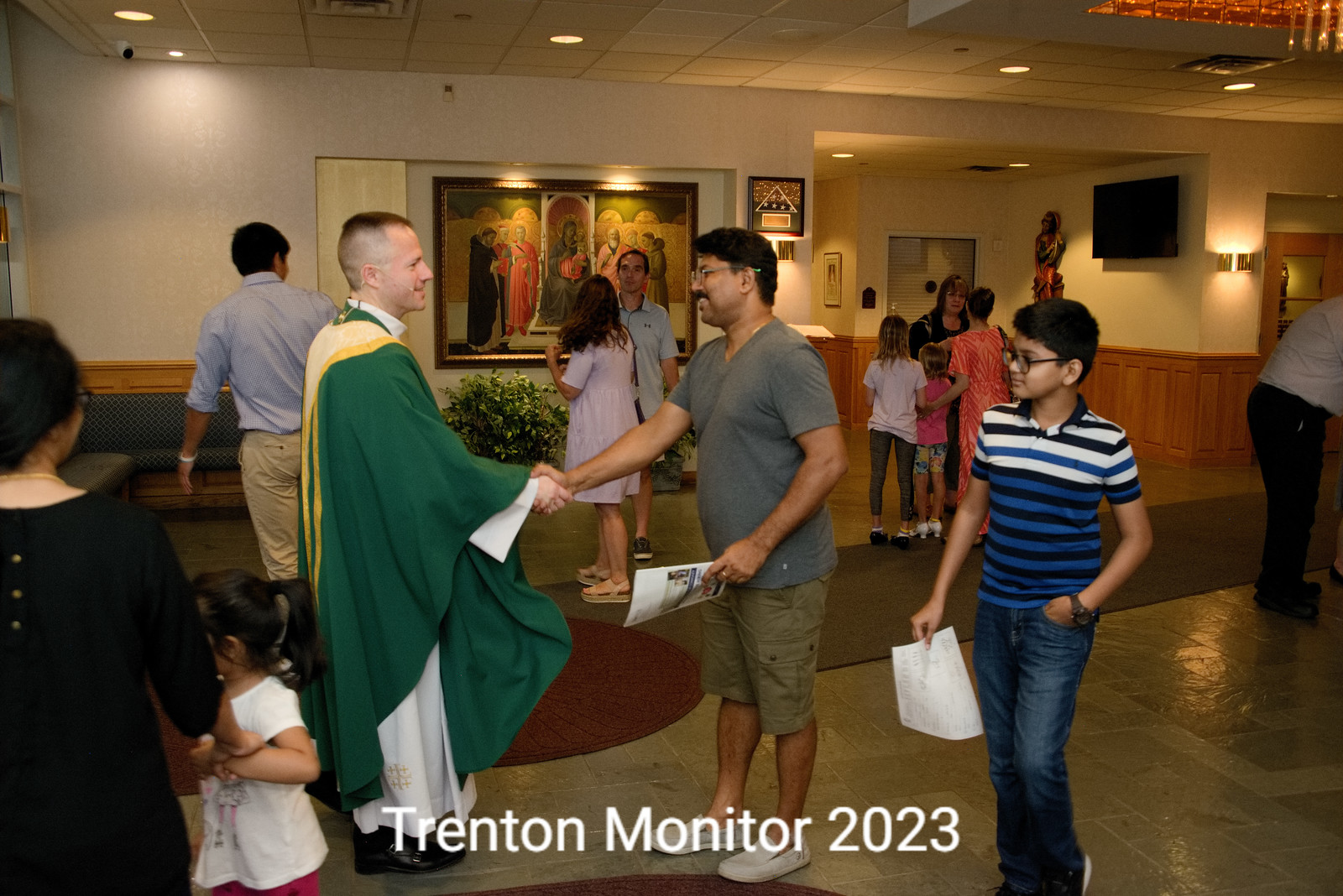 Due to popular demand, the 7:00 pm Mass has been extended through Sunday, September 24. Beginning on October 1, our Sunday evening Mass will be at 4:00 pm for the winter months, and then back to 7:00 pm next summer.
The Diocese of Trenton's news publication The Monitor did a feature story on this new parish offering, and here it is if you've missed it. It includes plenty of photos of some of this summer's congregation.